Baker Steel Trading
Delivery can be made upto 50 miles from Woking, Surrey. If your delivery location is outside this area, then please enter your location below to find your nearest Buy A Beam partner.
Your steel will be available in 3 days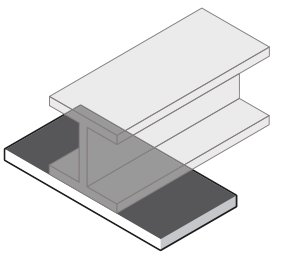 12mm Bearing Plates
Bearing plates are used to transfer loads from a steel beam to concrete or masonry. They act as an alternative to Pad Stones.